The wave of electric vehicles (EVs) is steadily cresting, promising more sustainable transportation. While many are quickly hopping on this eco-friendly bandwagon, some of us tread a bit more cautiously with emerging technologies. The battery, often dubbed the heart of an EV, is a focal point of curiosity and sometimes concern. Let's dive deeper into the intricacies of EV batteries to ensure we're genuinely harnessing their potential.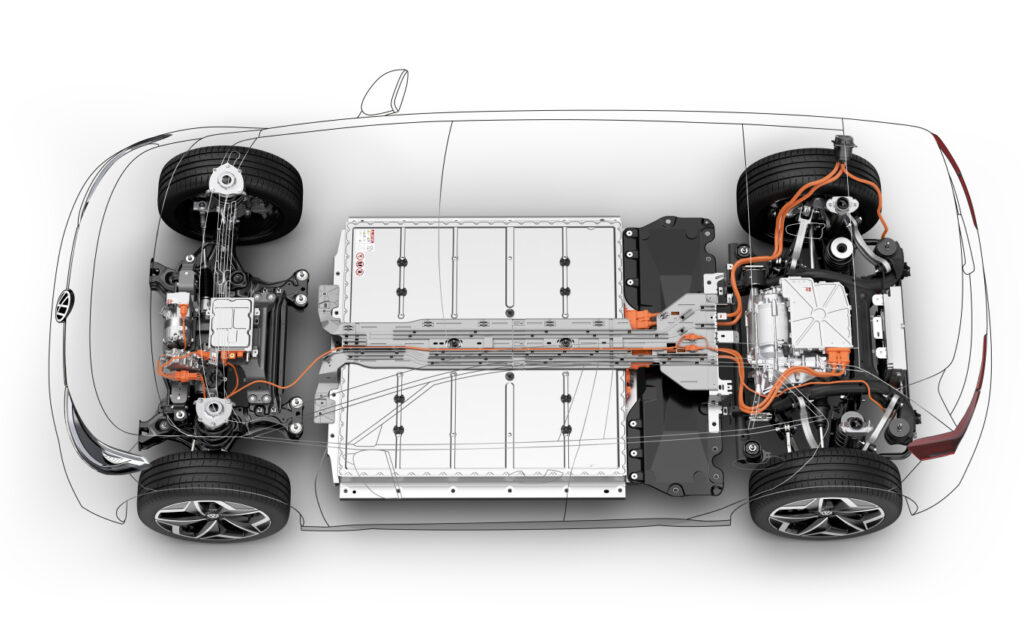 One term frequently mentioned in EV circles is Depth of Discharge (DOD). DOD measures how much of a battery's stored energy has been used. For example, if your battery's capacity is 100 kWh and you've used 50 kWh, then the DOD is 50%. While this might sound technical, understanding DOD is straightforward. Using the battery frequently but not depleting it too much (i.e., maintaining a low DOD) extends its lifespan. With this knowledge in hand, it's also good to note that storing your vehicle's battery at a low charge state, around 30%, can be advantageous during the sun-drenched days of summer. This combats the degrading effects of high temperatures on Li-ion cells.
Diving deeper into battery types, your EV's specific kind of lithium battery can influence its care routine. Batteries using single crystal positive electrode materials with moderate Nickel (Ni) content are resilient. With these, microcracking in the positive electrode isn't a concern, and they're well-suited for vehicle-to-grid applications. Conversely, for those EVs equipped with Ni-rich batteries, boasting more than 70% Ni in Nickel Manganese Cobalt (NMC), it's a good practice to charge them only up to 75% of their total capacity daily. This safeguards against significant volume changes that can degrade battery life over the years. Additionally, it curtails issues like microcracking and the unwanted release of oxygen from the positive electrode material. If you are going on a long trip or require the total capacity every day, charging 100% is acceptable.

No doubt, driving an EV requires more planning than a comparable gasoline-powered vehicle. EV charging facilities are not as common as gas stations. But most Canadians drive well under 100 kilometres per day. Even in the dead of winter, most EVs available for sale in Canada will support most commuters.
Here are some handy links that will help you locate charging stations:
https://abetterrouteplanner.com/
In conclusion, the EV landscape is both thrilling and intricate. For those still navigating its nuances, it's heartening to know that we can confidently care for our EVs by understanding elements like the Depth of Discharge and the makeup of our batteries. The lifetime of these batteries, combined with low expenses and less frequent repairs, gives us hope that this can make life easier and more sustainable. And for residents of cooler climates, a silver lining: cold temperatures can indeed prolong your battery's life. As we embark on this electric journey, it's with a blend of excitement and informed prudence.
Driving an EV will result in a significant reduction in your annual carbon emissions and your transportation budget.
Watch for an article discussing the future uses of EV batteries that are no longer used in vehicles. Spoiler alert: They are not going to a landfill.