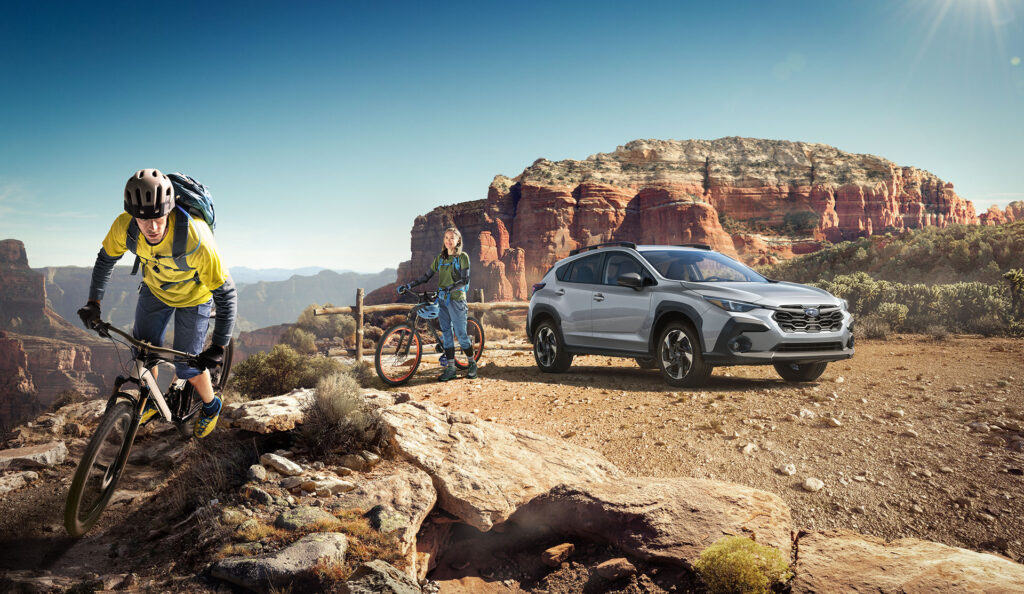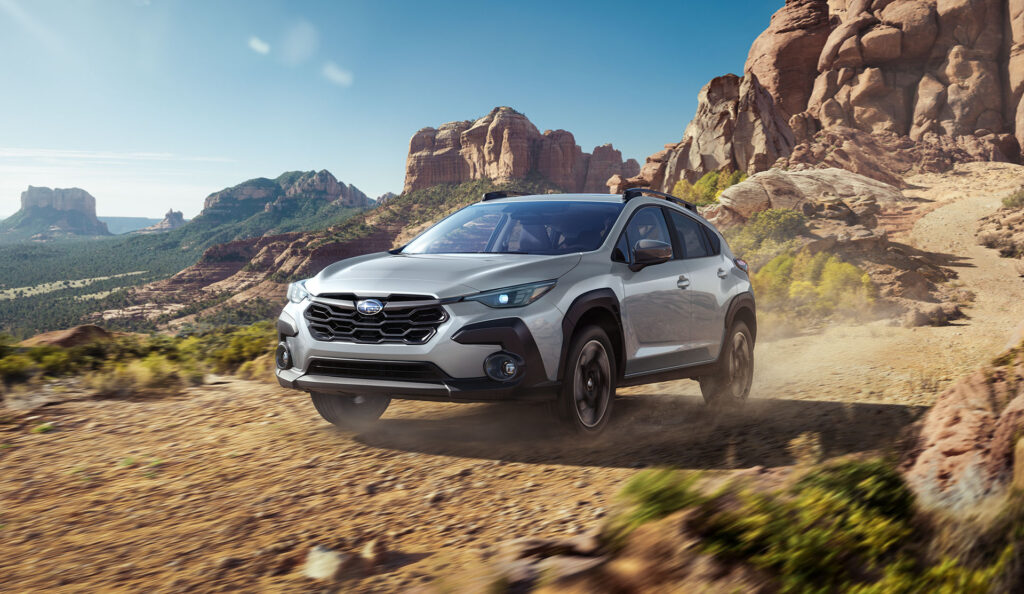 The 2024 Subaru Crosstrek has arrived, ready to captivate Canadian drivers with its ruggedly athletic design, advanced technology, and exceptional capabilities. I'm excited to share valuable insights about this remarkable vehicle. This article delves into the key specifications, innovative features, and unique experiences the 2024 Crosstrek offers in the Canadian marketplace.
Rugged Design for Adventurous Souls:
The 2024 Subaru Crosstrek embraces its adventurous spirit with a more ruggedly athletic exterior design. Its robust silhouette, bold front grille, and LED steering-responsive headlights (SRH) with High-Beam Assist (HBA) command attention on the road. Whether navigating city streets or exploring off-road trails, the Crosstrek's stylish design reflects its capability and versatility.
Unmatched Capability for Every Terrain: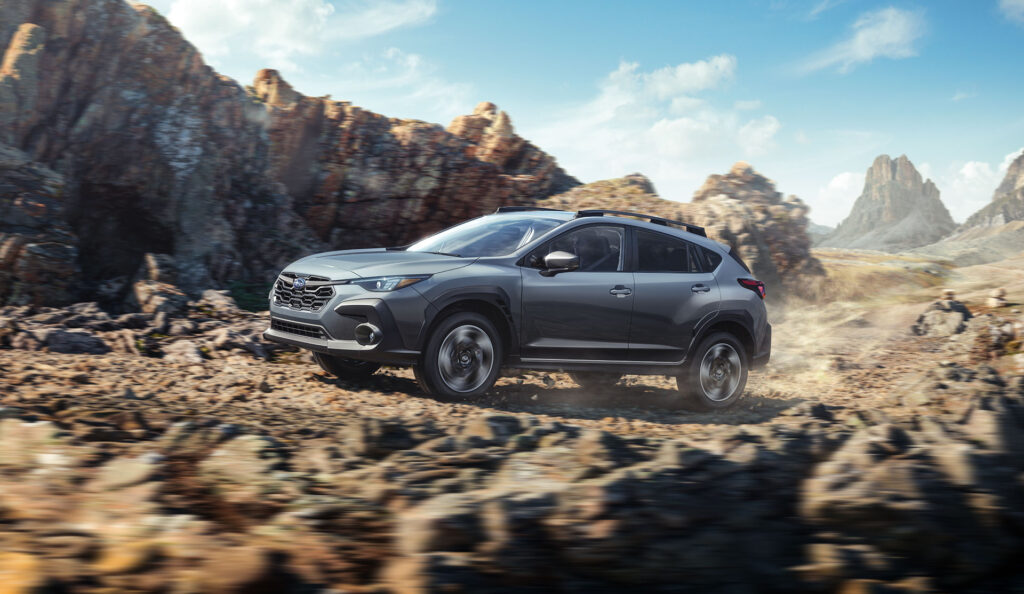 Subaru's renowned Symmetrical Full-Time All-Wheel Drive (AWD) system is at the heart of the 2024 Crosstrek's exceptional performance. It ensures optimal traction, stability, and control in various weather and road conditions, allowing you to confidently tackle Canadian landscapes. The standard X-MODE® with Hill Descent Control enhances capability further, enabling controlled descents on steep terrains. With SI-DRIVE®, you can personalize your driving experience, whether you seek efficiency or a spirited ride.
Advanced Technology for Connected Journeys: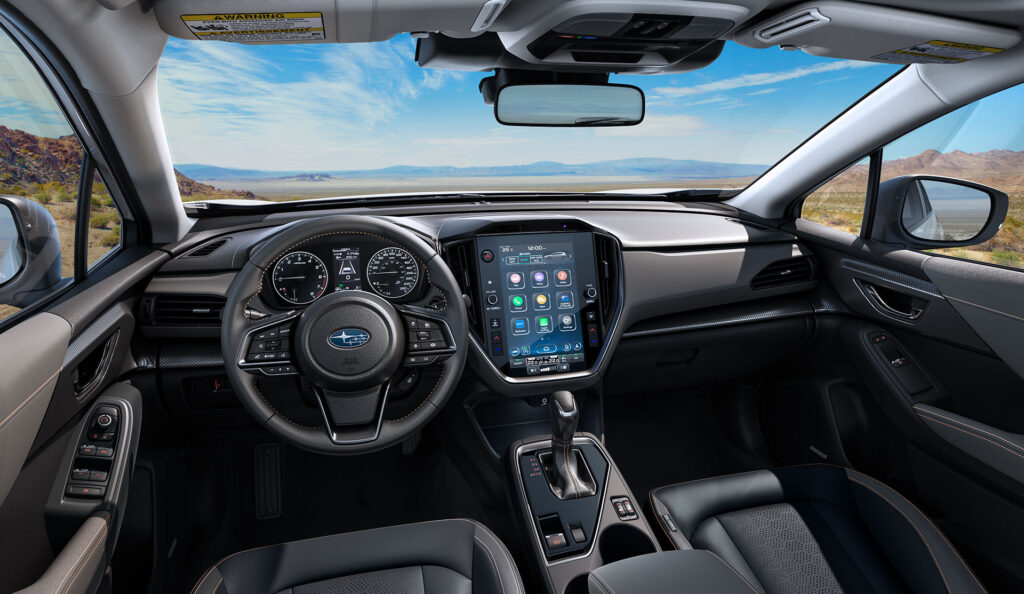 Step inside the 2024 Crosstrek, and you'll find a cabin designed for comfort and connectivity. The dual 7-inch touch-screens infotainment system takes center stage, featuring Apple CarPlay® and Android Auto™ functionality. Seamlessly integrate your smartphone to access navigation, music, and favorite apps. With the available SiriusXM® Satellite Radio and Travel Link® subscription, you can enjoy a wide range of entertainment and real-time information to enhance your driving experience.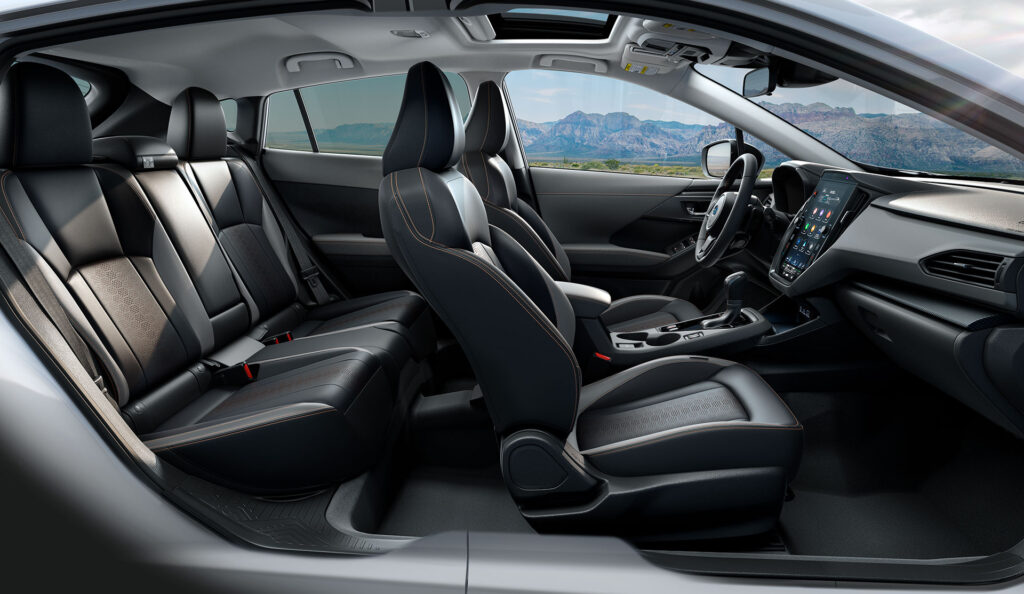 Safety Features that Inspire Confidence:
Subaru's commitment to safety shines in the 2024 Crosstrek, equipped with advanced technologies to protect you and your loved ones. The EyeSight® Driver Assist Technology, featuring a wide-angle mono-camera and Lane Centring Assist, acts as a vigilant co-pilot, assisting in recognizing and avoiding potential hazards. Adaptive Cruise Control, Pre-Collision Braking, and Lane Keep Assist are just a few of the features that contribute to a safer driving experience, fostering peace of mind on every journey.
Conclusion: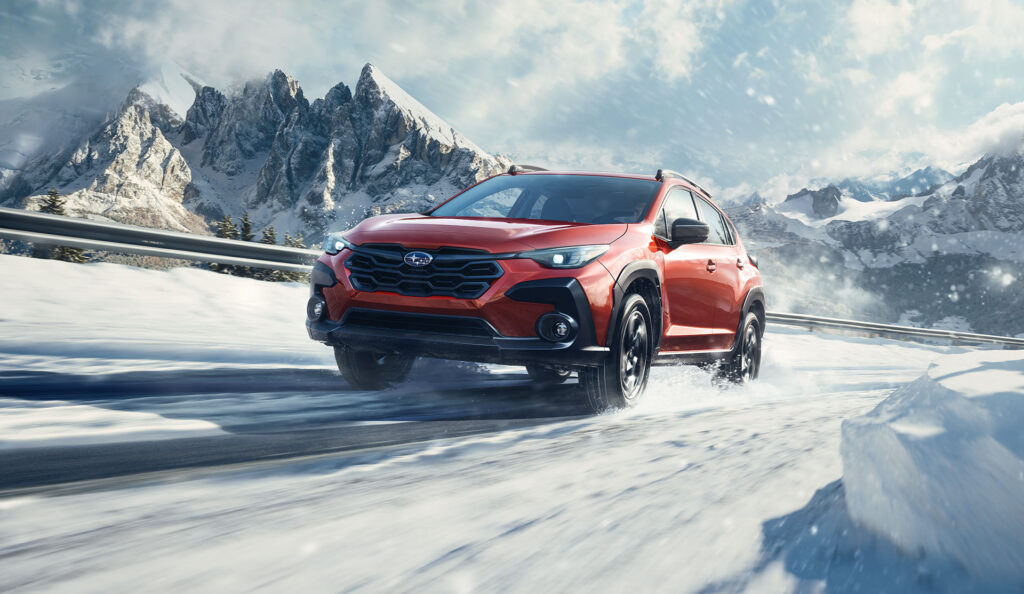 As you embark on your automotive journey, the 2024 Subaru Crosstrek stands ready to exceed your expectations. Its rugged design, unmatched capability, advanced technology, and unwavering commitment to safety make it a standout option in the Canadian marketplace. Whether you're a weekend adventurer, a city dweller seeking versatility, or a parent looking to provide your adult child with a reliable vehicle, the Crosstrek delivers in every aspect. Visit your local Subaru dealership to experience the 2024 Crosstrek firsthand and discover the freedom and confidence it offers on the road.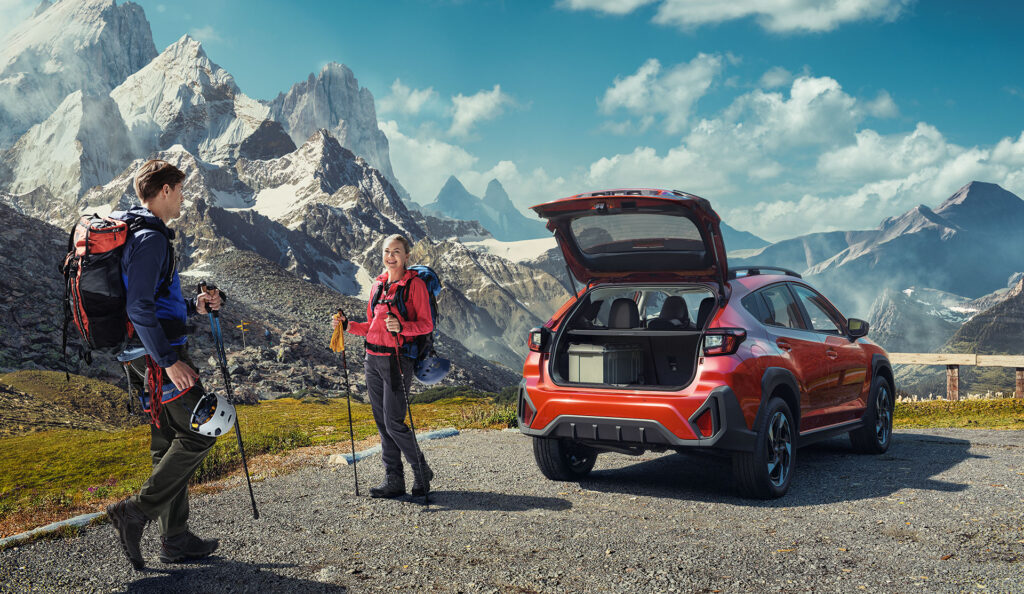 Access the Crosstrek MSRP & Invoice Price here
Learn about factory Incentives, Lease Rates and Finance Rates here
Looking for detailed info about the Vehicle Specifications? Get them here
Find out about all of the new features here