Regarding compact SUVs, it's often difficult to find that sweet spot between utility and style, fuel economy and performance. Yet, the 2024 Volkswagen Tiguan seems to have found a comfortable niche in the market. As the SUV market in Canada continues to grow, consumers are spoiled for choice. But where does the Tiguan fit in?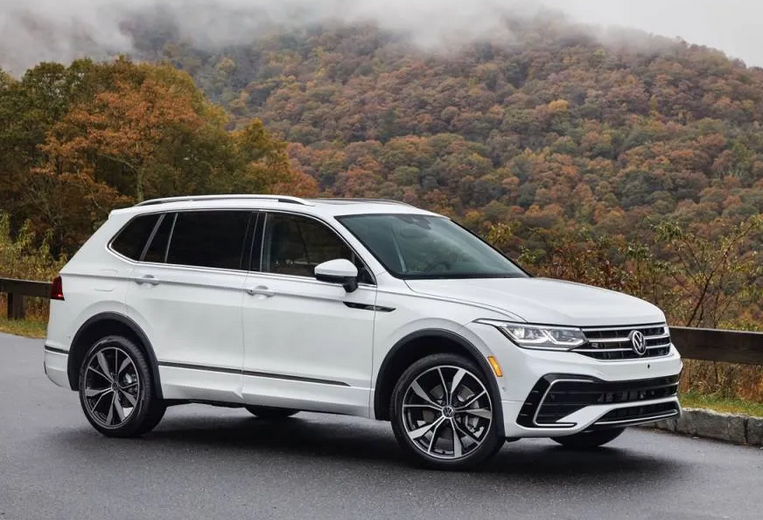 Overview
The Tiguan rests under VW's larger Atlas model, boasting European elegance, agile handling, and a thoughtful design. While it may not be a speed demon, the turbocharged 2.0-litre four-cylinder engine, eight-speed automatic transmission and 4Motion All Wheel Drive ensure an efficient and confidence-inspiring ride. The interior balances function with understated style, and for those who need extra seating, a third row is available, albeit with limited legroom.
Interior and Cargo
The Tiguan is one of the few compact SUVs that offers an optional third row of seating. Note this feature is best reserved for people with smaller bodies. With the third row folded, expect about 33 cubic feet (roughly 935 litres) of cargo space, placing it in the middle of the pack against competitors.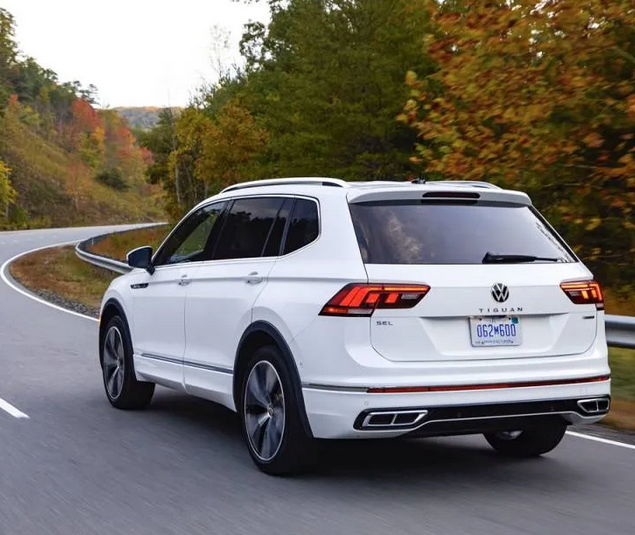 The Tiguan's Place in the Market
With its performance, feature set, and balanced demeanour, the Tiguan makes a compelling case for its strong position among compact SUVs in Canada. It maintains a highly competitive position when compared to the Honda CR-V, Nissan Rogue and Mazda CX-50, with a starting price of $34,495 CAD MSRP.
Here is some more context on where the Tiguan fits into the overall Compact SUV Market


Engine and Performance
Under the hood, a 2.0-litre turbocharged engine offers 184 horsepower and 221 pound-feet of torque. This power is sent through an eight-speed automatic transmission with standard 4Motion All-Wheel drive. Although the 0-100 km/h time is a modest 9.1 seconds, the vehicle excels in everyday drivability, particularly in city and winter driving conditions.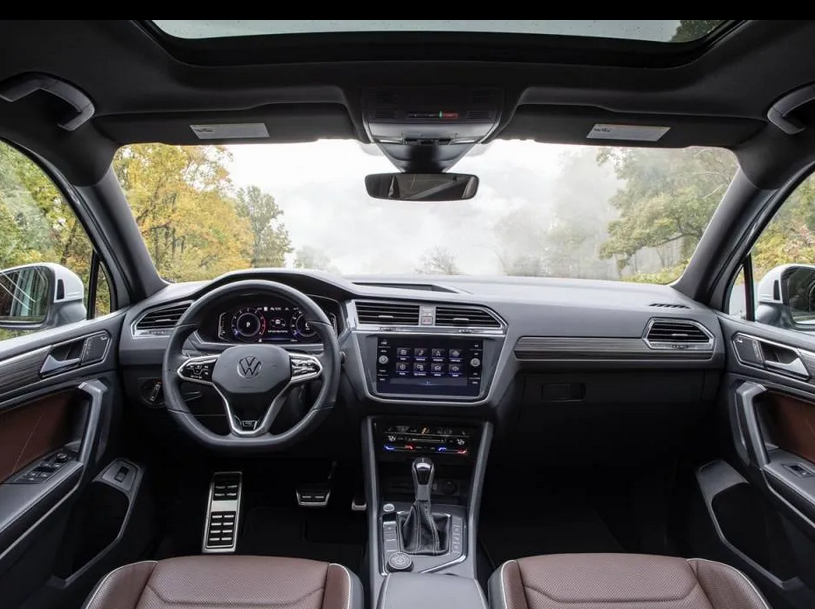 Fuel Economy
Regarding fuel efficiency, the Tiguan delivers 24 mpg (around 9.8 litres per 100 km) in city driving and 31 mpg (roughly 7.6 litres per 100 km) on the highway. The combined Transport Canada rating is 8 litres per 100 kilometers. When you consider the standard all-wheel-drive system, these fuel consumption numbers are good.
Infotainment and Connectivity
While its infotainment system may not be universally praised, standard features include Apple CarPlay and Android Auto. The base S trim gets a 6.5-inch screen, whereas higher trims have an 8.0-inch display. An 8.0- or 10.3-inch digital gauge display is standard on all trims.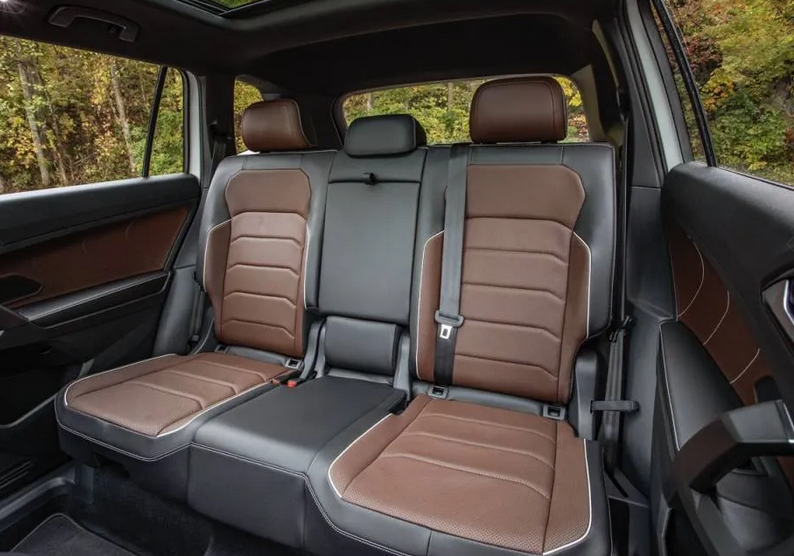 What's New for 2024?
New this year is VW's IQ.DRIVE driver-assistance suite, which is standard even on the base S trim. Enhancements include lane-centering and adaptive cruise control, along with rain-sensing wipers, a faux-leather steering wheel, wireless charging, and an infotainment upgrade.
Safety Features
Safety gets a boost in 2024 with the standard inclusion of the IQ.DRIVE adaptive cruise control system. This comes on top of pre-existing features like a forward-collision alert with automatic braking and a blind-spot warning system. Four-wheel disc brakes, with anti-locking technology, are also standard equipment.
Concluding Thoughts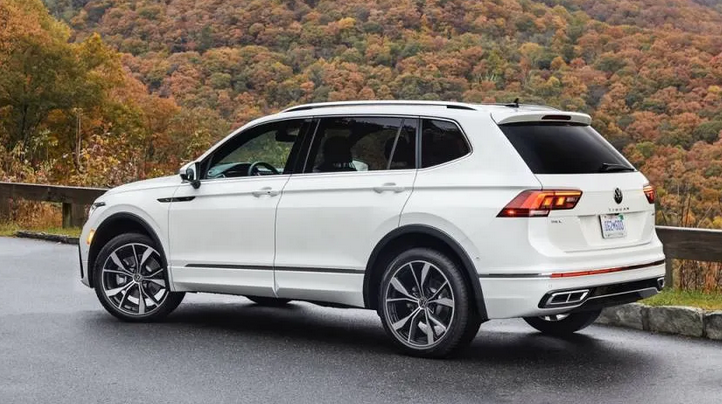 The 2024 Volkswagen Tiguan makes a compelling case for Canadian consumers searching for a balanced compact SUV. Although it doesn't dominate in any area, its synthesis of features, comfort, and driving dynamics place it as a worthy contender. If you seek versatility and refinement, consider putting the Tiguan on your shortlist.