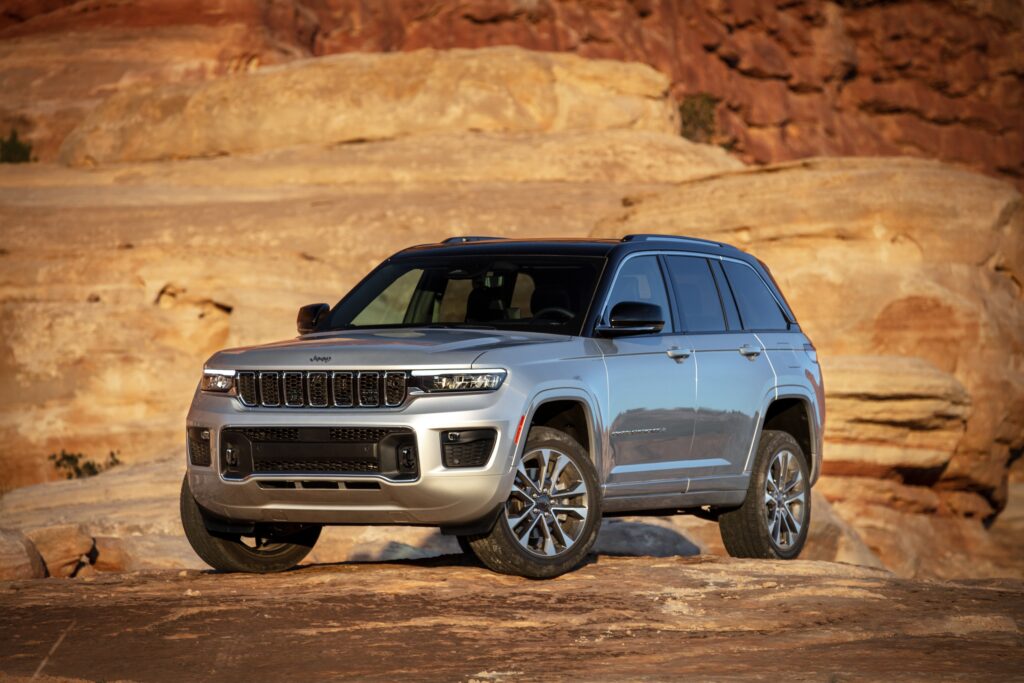 With a line-up that ranges from the robust Laredo 4×4, priced at $55,045, to the luxurious Summit Reserve 4×4, also offered at $77,045, the 2023 Jeep Grand Cherokee appeals to a broad audience in the Canadian marketplace. But what makes this vehicle stand out?
Engine: Power Meets Efficiency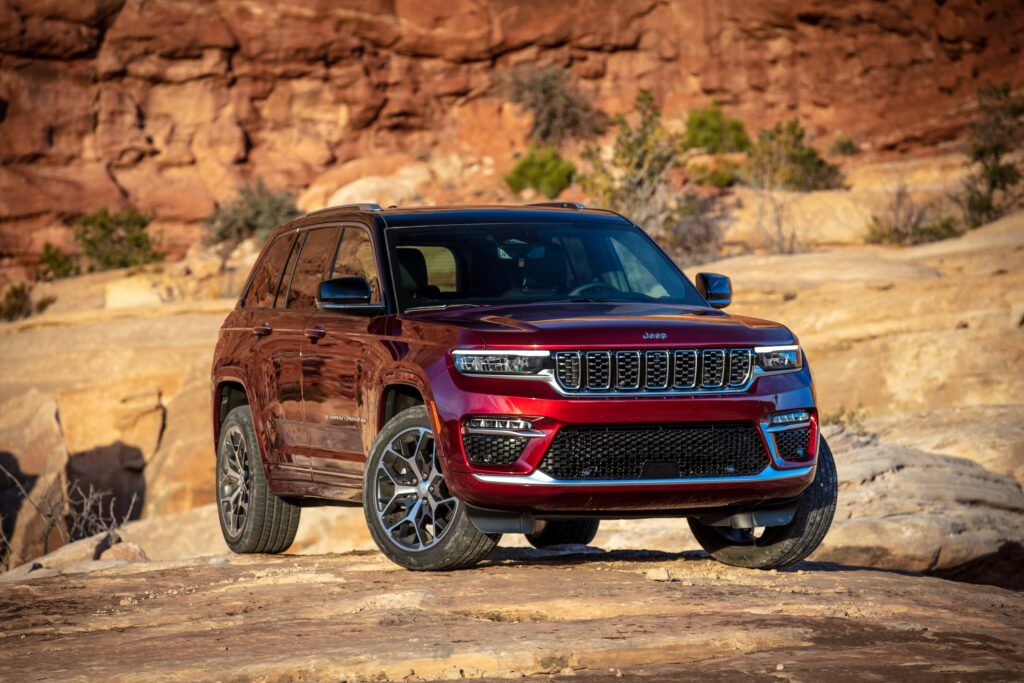 At the heart of the 2023 Grand Cherokee is Jeep's new inline-six engine, aptly named "Hurricane." This engineering marvel is replacing the old V8 and is expected to deliver between 420 to a massive 500 horsepower in its high-performance version. The familiar 3.6-liter V6, producing 293 horsepower, continues to be a reliable option for base models. The cherry on top is a hybrid powertrain based on a 2.0-liter turbo-four engine that offers a combined output of 375 horsepower. Every powerplant in the lineup is paired with an 8-speed automatic transmission, ensuring smooth and efficient power delivery.
Interior: Luxury Meets Utility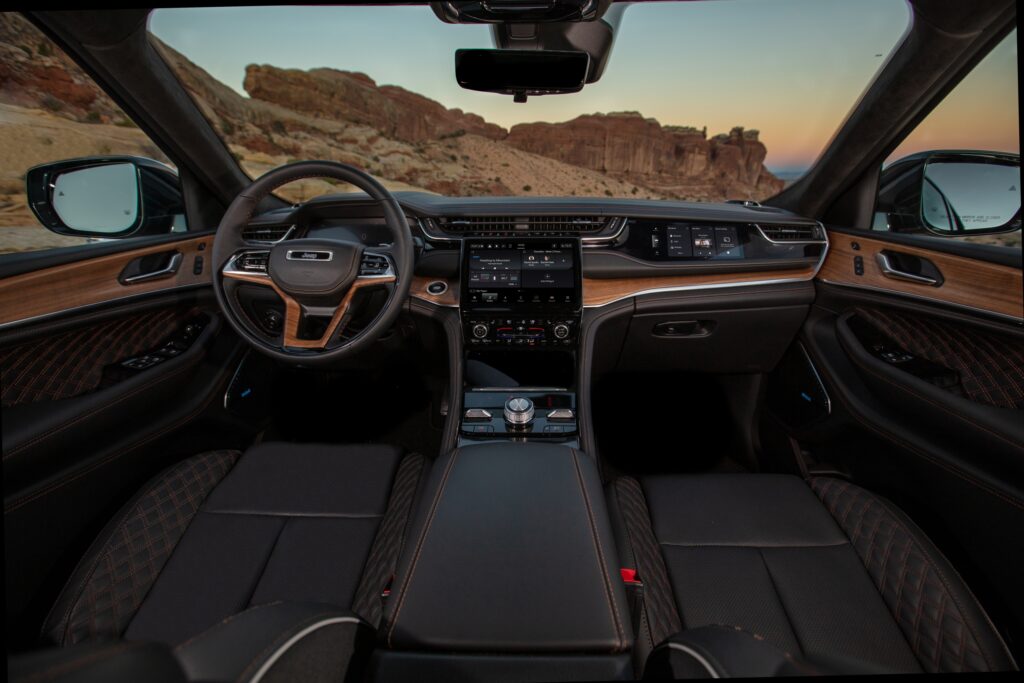 Inside the Grand Cherokee, you'll find a high-quality interior combining classic elements and modern technology. Quality materials and attention to detail create a luxurious cabin that accommodates passengers comfortably. The standard model comes with two spacious rows of seats, while the optional Grand Cherokee L model features a stretched wheelbase and a third row of seats.
Technology: Intuitive and Up-to-Date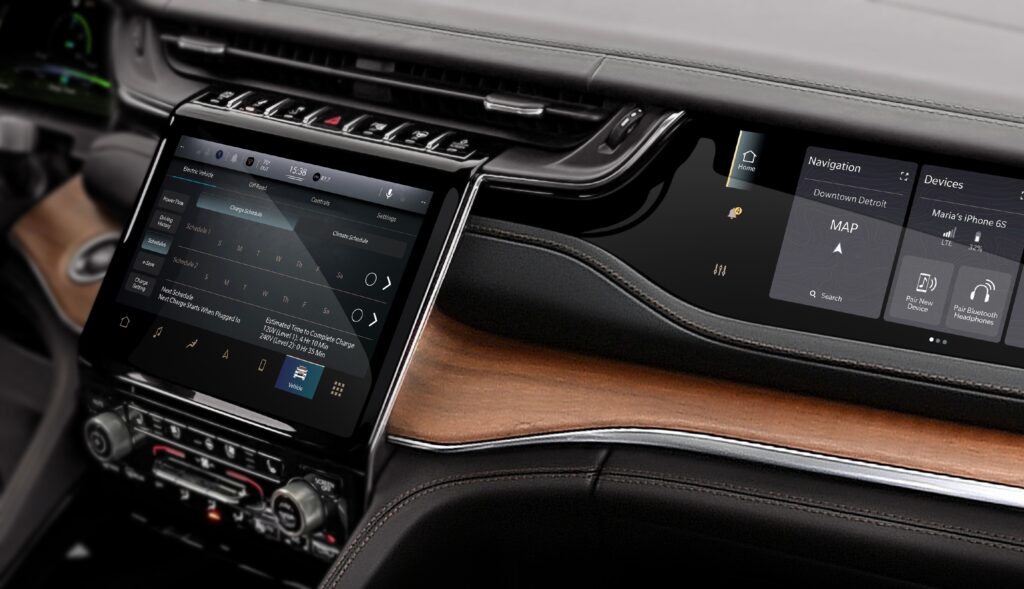 Standard tech includes a 10.25-inch digital instrument cluster and an 8.4-inch touchscreen. The Grand Cherokee supports wireless Apple CarPlay and Android Auto, ensuring your devices can easily sync with the vehicle. Additional standard features include a Wi-Fi hotspot, a six-speaker audio system, USB ports, Bluetooth, dual-zone automatic climate control, and push-button start. Jeep has also provided a variety of optional features like a 10.1-inch touch screen, a 10.25-inch passenger-side touch screen, navigation, wireless device charging, a nine-speaker Alpine audio system, and a top-notch 19-speaker McIntosh audio system.
Design: Timeless and Refined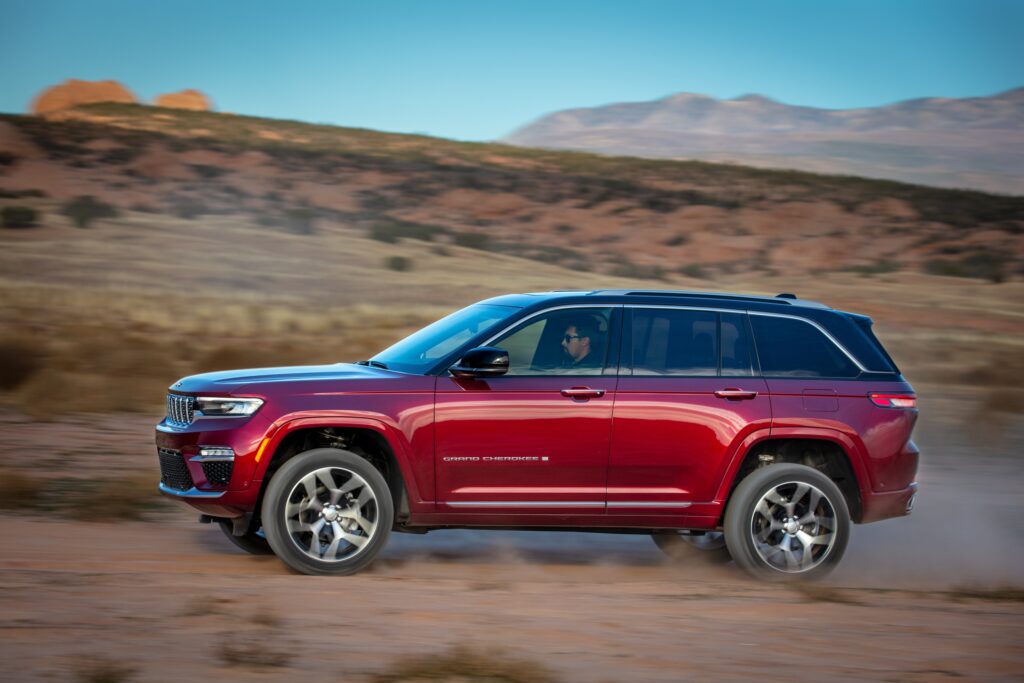 From a design perspective, the 2023 Jeep Grand Cherokee stays true to its roots. The exterior design is attractive and functional, with the potential for new color options. Despite having a smaller cargo area than some rivals, with about 37.7 feet of space behind the second row and 70.8 cubic feet total, the SUV remains a practical choice.
Performance: Off-Road and Beyond
The 2023 Jeep Grand Cherokee continues to impress with its off-road capabilities. Composed handling and strong performance make it an attractive option for those who crave adventure. However, potential buyers should be aware that with these impressive attributes comes a relatively high starting price.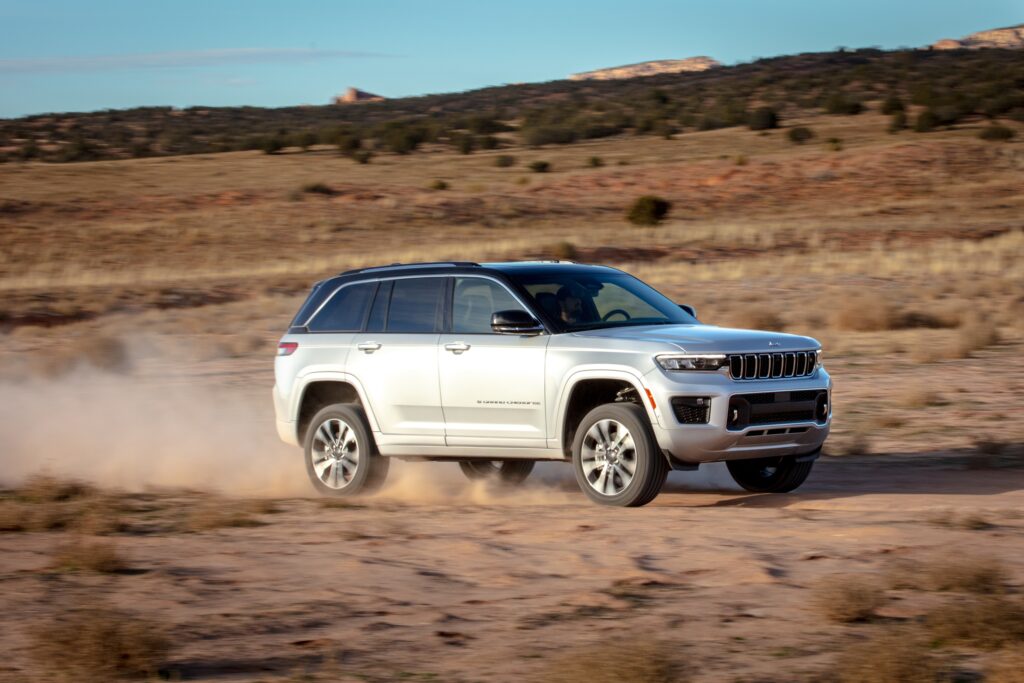 The 2023 Jeep Grand Cherokee offers Canadian drivers a blend of power, luxury, and cutting-edge technology. Despite the high starting price and smaller cargo area, the numerous benefits may tip the scales in favor of this impressive SUV. As always, it's essential to research, compare, and test-drive to determine if this vehicle meets your needs and preferences.
Explore the Grand Cherokee MSRP & Invoice Price over here
Dive into Factory Incentives, Lease Rates, and Finance Rates over here
Looking for exhaustive information on Vehicle Specifications? Find them here
Dig into all the newest features right here